CLOVER NATURE MILLS
Traditional & Pure Cold Pressed Oils from Mill to Home
CLOVER NATURE MILLS
Food is a Culture, Food is an Art; Put your Heart and Hands in it,
CLOVER NATURE MILLS
Get the Taste of Pristine Nature
WELCOME TO CLOVER NATURE MILLS!
Mother Nature – her Power and Beauty is beyond words, the only force that works unceasingly, she never rests, she is perfect in her ways and truly is the epitome of giving!!
We are thoroughly inspired by the impeccable design of foods Nature has created and are committed to bringing them to you in a way that is perfect and healthy for us and the environment.
Clover by Nature Mills, An authentic brand based in UAE offers a range of healthy and wholesome foods, intended to be the first choice for customers seeking premium quality products made from extremely pure and natural ingredients.
Clover has been very well accepted and successful in a short span of time with the incredible support from enthusiastic customers. The brand will continue to focus on delivering value while keeping minimalism as core concept for Mill to Home foods.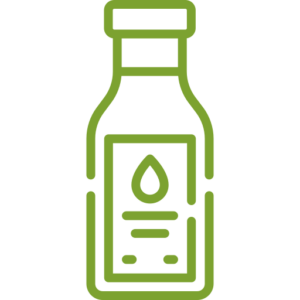 Our endeavour is to keep nutritional value of foods at it's best, that way all our products go into healthy eating for a stronger and happier life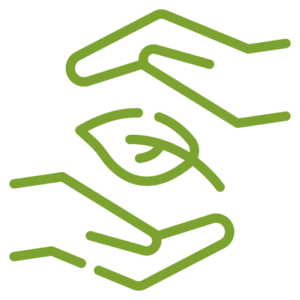 It makes anything look good, taste good and feel good, so nothing less than fresh is sold to our customers.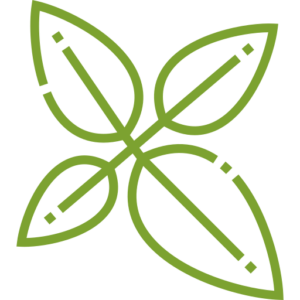 Nature created foods of so many different rich flavours and they truly are at their best, we keep it intact so your food is bursting with flavors when cooked with our products
High energetic properties

Because we use natural stones and natural wood for our processes, we offer food with positive pranic energy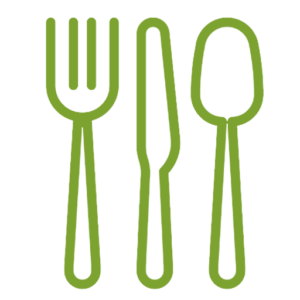 When the food products are pure as it's original form, the goodness of it and the taste are felt in every bite
Quality and Affordable Goodness for a Healthier You!

Healthy living starts from within!
Enjoy our complimentary offer and indulge in the natural goodness of Clover Nature Mills products! From nuts and dried fruits, cow ghee, to our traditionally-made cold-pressed oils, we have something 100% pure and natural for everyone. Hurry and grab them now for just 250 AED! Free delivery with complimentary items included!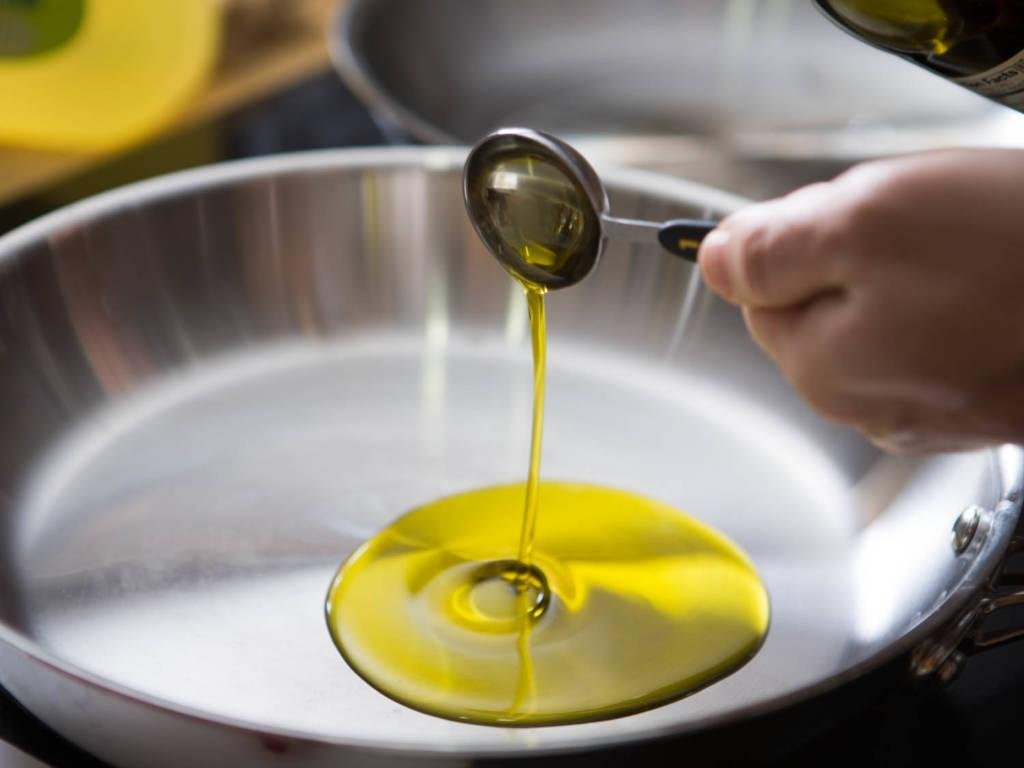 Thanks to the craftmanship of our ancestors, we inherited the craft with all its charm